Step-motor, Compact structure, High Speed, Eco Solution
KEY FEATURES:
CS Series is an economical model with compact machine structure design

Step Motor 5 Phases & 10 Bits

X/Y axis SHAC linear guide and ball screw

Accuracy<0.01mm / Ra<1.0um
The manual control CS series wire cut edm adopts a stepping motor drive method. This drive method is simple, the control circuit is simple, and the control accuracy is low. It is an open-loop drive and cannot achieve accuracy compensation. At the same time, the driving torque is small, and gear shifting is usually required to increase the torque. In order to reduce the transmission accuracy and the smoothness of movement, the gearbox needs long-term grinding treatment to achieve. In this way, the accuracy of the new machine tool can be guaranteed.
| Specification | CNC500CS |
| --- | --- |
| | |
| | |
| | |
| | |
| | Step-Motor 5 Phases & 10 Bits |
| | |
| | 1st Cut Ra<2.3um, 2nd Ra<1.6um, 3rd Ra≤1um |
| | |
| | |
| | |
| | |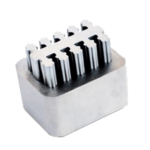 | | |
| --- | --- |
| Material | DC53 |
| Thickness | 30mm |
| Cuts | 3 cuts |
| Hours | 6 hours |
| Ra | 0.95 um |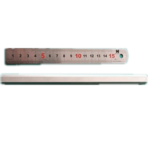 | | |
| --- | --- |
| Material | CR12 |
| Thickness | 210mm |
| Cuts | 3 cuts |
| Hours | 2 hours |
| Ra | 1.5 um |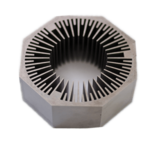 | | |
| --- | --- |
| Material | H13 |
| Thickness | 42mm |
| Cuts | 2 cuts |
| Hours | 3 hours |
| Accuracy | 0.01mm |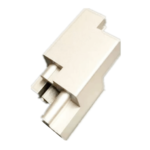 | | |
| --- | --- |
| Material | CR12 |
| Thickness | 40mm |
| Cuts | 3 cuts |
| Hours | 40 min |
| Accuracy | 0.008mm |
One Year Warranty & Lift Time Support Service
Engineering Team Provides 24/7 Services
Scientific Quality Measurements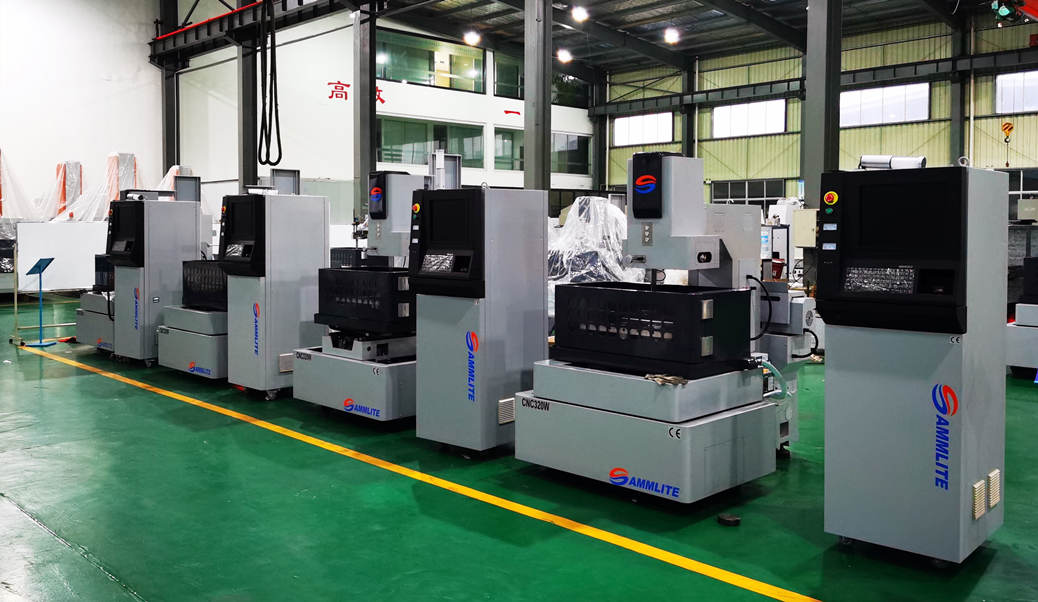 Machine Of Recommendations