High Speed, Parameter Database, Tungsten Carbide
KEY FEATURES:
Tungsten Carbide Function 
Intelligent discharge and high speed sampling function
Built-in expert process database, easy to operate
0.2-3,0mm holes
The output is controlled by a microcomputer, the processing speed is fast, and the high-precision processing can be completed. Just select the required size of hole, and the remaining processing parameters can be set automatically. Use pure water as the processing fluid, which is pollution-free. During processing, the processing parameters can be modified arbitrarily. High-speed or low-loss processing methods can be selected. It is suitable for alloy metals with high hardness, and various irregular shapes, spherical surfaces and curved surfaces. This machine has a power-off memory function. After power-off, all processing data and processing position values can be automatically stored. Processing depth can be set. Making holes ranging from 0.2 to 3.0mm.
In addition to processing general conductive materials, this equipment can also process cemented carbide, high-temperature heat-resistant alloys, copper alloys, titanium alloys and other difficult-to-cut conductive materials
Manual Drill EDM Hole Fastest Speed Test
CNC Drill EDM Hole Making
One Year Warranty & Lift Time Support Service
Engineering Team Provides 24/7 Services
Scientific Quality Measurements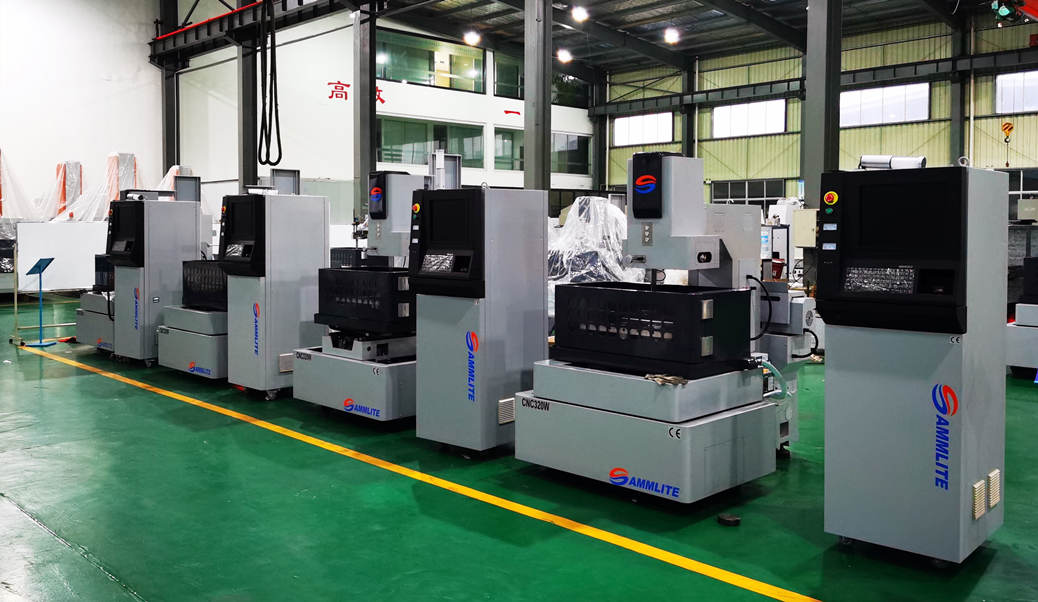 Machine Of Recommendations