PRODUCTS
SAMMLITE Machinery Provides Complete Solution Of EDM Machining, Wire Cut EDM, Drilling EDM Technology
Sammlite Die SInking EDM combines Japan (Sodick) based advanced system leads to a quality machining.
Wire Cut EDM combines Autocad & Autocut softwares, enable beginners to operate the machine in extremely short period of time.
Our many years of experience have enabled us to become world leaders and experts in the manufacture of large machines and special EDM (Electro Erosion) solutions.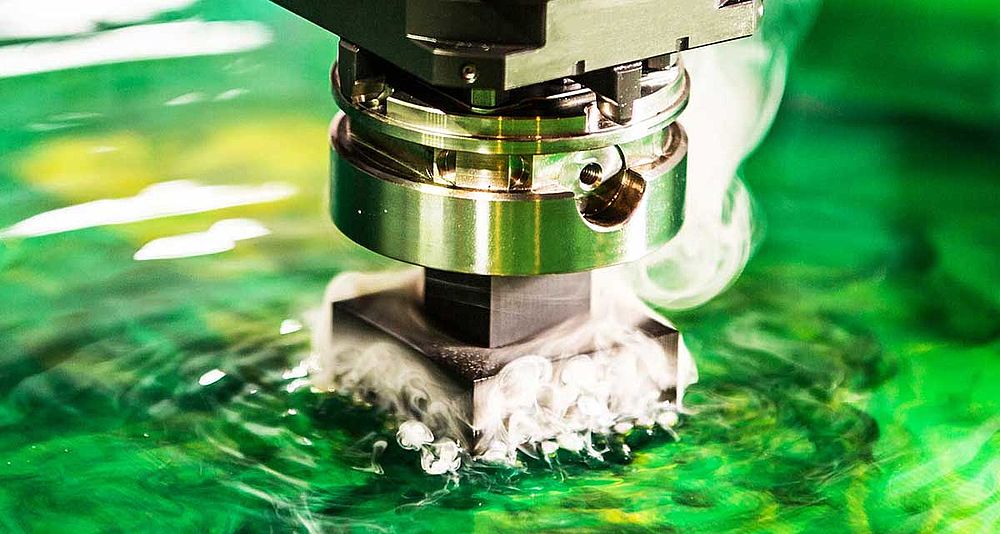 SAMMLITE electrical discharge machines include CNC EDM, Column Type EDM, Mauanl Type ZNC/PNC EDM Machines, Electro Erosion.
SAMMLITE EDM Machines has adopted windows system, including multi-task and real-time kernel operating. Embedded NC, low power consumption and higher reliability. Servo drives and discharge collection are all adopted ETHERCAT control mode, which has faster response speed and more accurate data. With power-down memory function, processing can be continued from the power-off point without returning to the machine origin.
SAMMLITE WEDM Machines include two main types: Servo motor with high speed & high accracy and Step Motor with a economical solution.
Molybdenum Wire Cut EDM is both a CNC machine tool and a special processing machine tool. It is different from traditional machine tools in the following parts: CNC device and servo system, not relying on mechanical energy to cut the workpiece through the tool, but in the form of electrical and thermal energy.
SAMMLITE Drill EDM includes two main types: manual drill & CNC drill.
Sammlite CNC Drill EDM penetration identification system is composed of hardware components and a corresponding intelligent software.
Manual Drill EDM has suggested database for electrode tube ranging from 0.2-3.0mm
CNC die sinking EDM machine is known also spark eroder, Sammlite made CNC EDM spark machine is the best EDM Electro Erosion machine. Sammlite manufacturing electro discharge machine has high surface finish, advanced eroding edm technology. EDM works with electrode, CNC EDM equipment process spark eroder, a good edm machine price for sale.
EMO SHOW Hannover 2023 SAMMLITE Booth Share on facebook Facebook Share on twitter Twitter Share on linkedin LinkedIn Sammlite Machinery will be participated in EMO
Read More »
Top 5 Wire Cut Factory In The World Share on facebook Facebook Share on twitter Twitter Share on linkedin LinkedIn Wire Cut machines has been
Read More »
Can wire cut EDM proecess alloy cutter & PCD material? Share on facebook Facebook Share on twitter Twitter Share on linkedin LinkedIn Can CNC wire
Read More »
EXPERIENCE THE ADVANCED EDM MACHINES WITH US
Leading Company in EDM TECHNOLOGY
SAMMLITE MACHINERY