Step-motor, Compact structure, High Speed, Eco Solution
KEY FEATURES:
CS Series is an economical model with compact machine structure design

Step Motor 5 Phases & 10 Bits

X/Y axis SHAC linear guide and ball screw

Accuracy<0.01mm / Ra<1.0um
CS Series step motor wire cut EDM (WEDM) adopts multi-voltage, multi-pulse, multi-loop control power supply, which is suitable for processing parts of different materials and different heights. The low-loss control loop can obtain the molybdenum wire loss during high-current and high-efficiency processing. The intelligent pulse power supply has current control and powerful adaptive slow wire technology to obtain high processing efficiency and surface roughness. The intelligent tracking system can better realize the tracking stability of different processing heights, and realize the excellent repairing effect and processing accuracy of workpieces larger than 200mm.

Graphic-driven control software, multiple cutting function. Artificial intelligence database, cutting the workpiece will not need to manually adjust the processing parameters, through the man-machine dialogue, only need to enter the workpiece height, electrode wire diameter, cutting times, roughness and other data, the system can automatically generate The processing parameters solve the difference of each cutting workpiece caused by the lack of experience of the operator.
Specification

CNC320CS

CNC400CS

Step-Motor 5 Phases & 10 Bits

1st Cut Ra<2.3um, 2nd Ra<1.6um, 3rd Ra≤1um

1st Cut Ra<2.3um, 2nd Ra<1.6um, 3rd Ra≤1um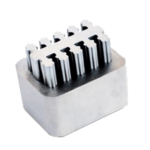 | | |
| --- | --- |
| Material | DC53 |
| Thickness | 30mm |
| Cuts | 3 cuts |
| Hours | 6 hours |
| Ra | 0.95 um |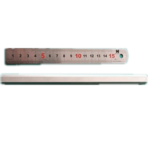 | | |
| --- | --- |
| Material | CR12 |
| Thickness | 210mm |
| Cuts | 3 cuts |
| Hours | 2 hours |
| Ra | 1.5 um |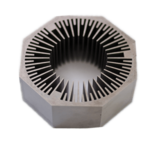 | | |
| --- | --- |
| Material | H13 |
| Thickness | 42mm |
| Cuts | 2 cuts |
| Hours | 3 hours |
| Accuracy | 0.01mm |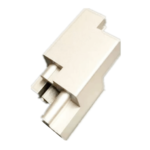 | | |
| --- | --- |
| Material | CR12 |
| Thickness | 40mm |
| Cuts | 3 cuts |
| Hours | 40 min |
| Accuracy | 0.008mm |
One Year Warranty & Lift Time Support Service
Engineering Team Provides 24/7 Services
Scientific Quality Measurements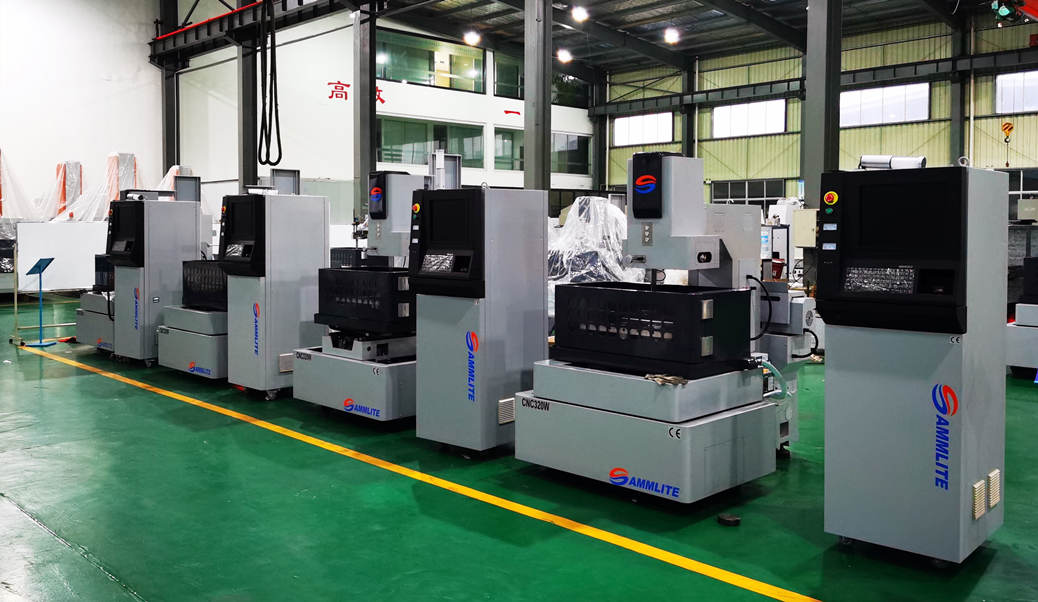 Machine Of Recommendations