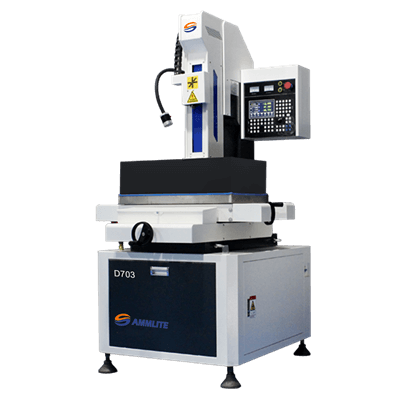 High Speed, Parameter Database, Eco Solution
KEY FEATURES:
Tungsten Carbide Function 
Intelligent discharge and high speed sampling function
Built-in expert process database, easy to operate
We spare no effort to overcome technical difficulties one by one, that is, we hope that all customers after using the SAMMLITE manufacturerd drilling EDM will feel not only the fast punching speed, ultra-low electrode consumption, user-friedly system, but also we have developed special models for various purposes, such as tungsten steel special machines, ejector hole special machines, concentricity special machines, (0.1-1.0mm) special machines for different purposes.
The biggest difference between D703 and D703B model is that B model included Z axis depth detection and Z axis auto lifting function. The design of D703 is an excellent choice for users who needs to make starting hole  for wire cut EDM.
Manual Drill EDM Hole Making
CNC Drill EDM Hole Making
One Year Warranty & Lift Time Support Service
Engineering Team Provides 24/7 Services
Scientific Quality Measurements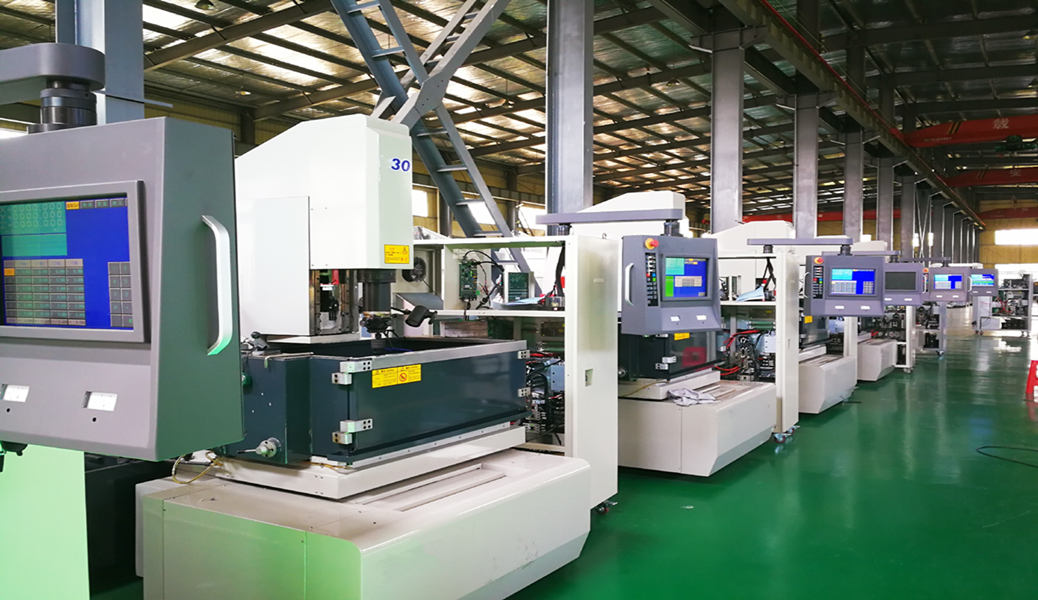 Machine Of Recommendations