Versatility, low operating cost, and user-friendliness
KEY FEATURES:
C3 Level HI-WIN Ball Screw & Linear Guide
Ra<1.0um  / Accuracy<0.008mm
Panasnoic Servo Motor Ensures High Accuracy
C-shaped Structure and T-shaped Bed Ensure The Long-term Stability of The Machines
Wire Cutting SPEED > 200mm²/min
Auto Edge & Center Finding
Big Taper Machining Accuracy
Semi-Automatic Threading Without Manual Tightening
USB & Lan
Sammlite Wire Cut EDM uses "T" type fuselage base, "C" type fuselage structure, adopts international standard fuselage castings and has been tempered many times. Imported linear guide rail, ball screw and AC motor are directly connected to drive to ensure the high precision of the machine tool for long-term use. The two-way automatic wire tightening function controls the tightness of the molybdenum wire in real time. Scientific water tank filtering structure, better filtering effect and longer use time. Each component is strictly inspected, and the whole machine is inspected. Then use the Renishaw laser interferometer to detect the positioning accuracy and repeat positioning accuracy of each axis of the machine tool, and make effective compensation. Achieve ultra-high machining accuracy and machining surface roughness.
Specification

CNC500W

CNC630W

Panasonic / Mitsubishi Servo Motor

1st Cut Ra<2.3um, 2nd Ra<1.6um, 3rd Ra≤0.8um

1st Cut Ra<2.3um, 2nd Ra<1.6um, 3rd Ra≤0.8um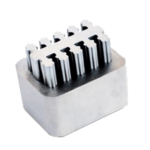 | | |
| --- | --- |
| Material | DC53 |
| Thickness | 30mm |
| Cuts | 3 cuts |
| Hours | 6 hours |
| Ra | 0.95 um |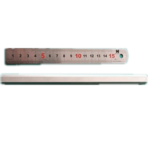 | | |
| --- | --- |
| Material | CR12 |
| Thickness | 210mm |
| Cuts | 3 cuts |
| Hours | 2 hours |
| Ra | 1.5 um |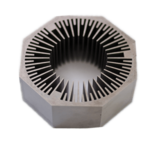 | | |
| --- | --- |
| Material | H13 |
| Thickness | 42mm |
| Cuts | 2 cuts |
| Hours | 3 hours |
| Accuracy | 0.01mm |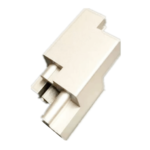 | | |
| --- | --- |
| Material | CR12 |
| Thickness | 40mm |
| Cuts | 3 cuts |
| Hours | 40 min |
| Accuracy | 0.008mm |
One Year Warranty & Lift Time Support Service
Engineering Team Provides 24/7 Services
Scientific Quality Measurements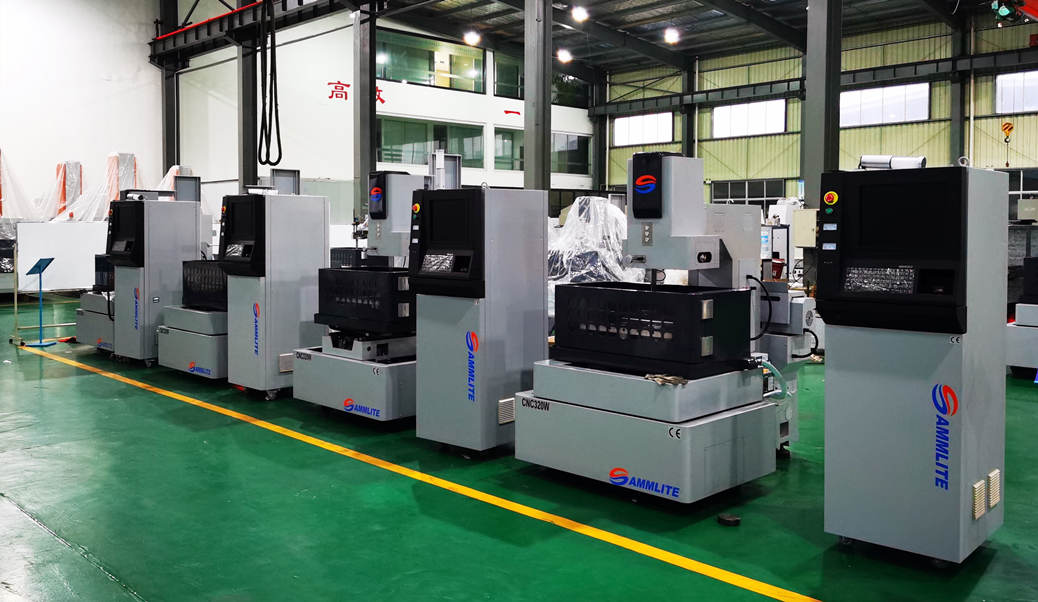 Machine Of Recommendations