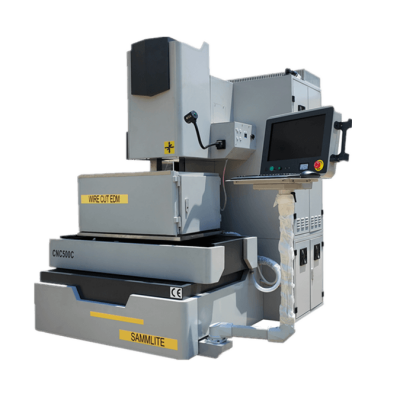 High Accuracy, Excellent Finishing, 5 Axis NC Control, Space Saving
KEY FEATURES:
5 Axis NC Controllable (X/Y/U/V/Z)

Z Axis Linear Guide Strucutre

Panasonic / Mitsubishi servo-motor

X/Y/U/V axis linear guide and ball screw

Accuracy<±0.003mm / Ra<1.0um
Wire Erosion Introduction Video
The 5 axis cnc wire cut EDM machine first launched by Sammlite Machinery is equipped with an intelligent control system with 0.1u resolution, which fundamentally improves the performance of molybdenum wire cut EDM. Achieving the precision comparable to the brass wire cut EDM, bringing great convenience and extreme stability to customers. The machine body is made of HT250 castings, which fully suppress the deformation of the machine bed under load.  The structure is compact and the layout is reasonable. As a result, it only occupies an area of 3m², which greatly saves the floor space.
| Specification | CNC500FC |
| --- | --- |
| | |
| | |
| | |
| | |
| | Panasonic / Mitsubishi Servo Motor |
| | |
| | |
| | 1st Cut Ra<2.3um, 2nd Ra<1.6um, 3rd Ra≤1um |
| | |
| | |
| | |
| | |
5 Axis CNC Wire EDM Details
Scientific Design of Z/U/V Structure
The Z/U/V axises use ball screw and linear guide to achieve high precision. It suits taper cutting prefectly and allows users to have better operating experience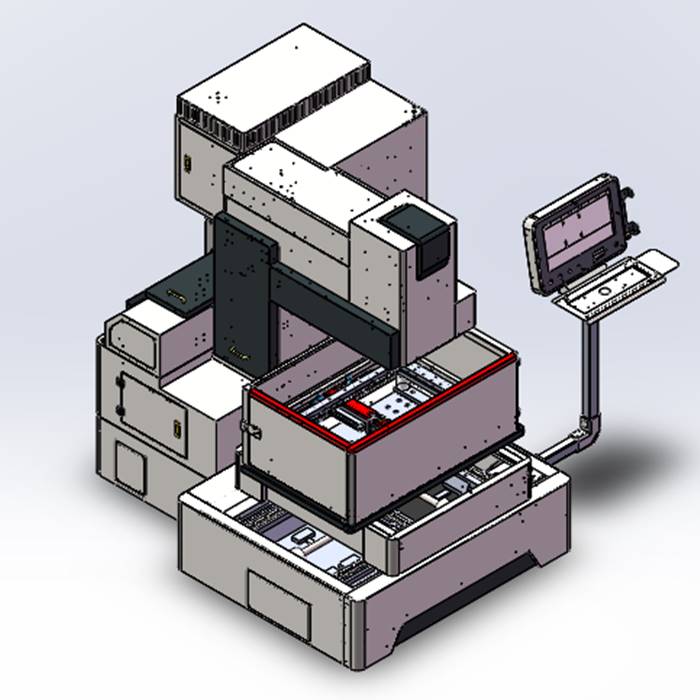 Space Saving Design Only 3m²
X-axis and Y-axis are table movement structure. 5 axis CNC Wire Cut EDM machine adopts HT250 castings, which has a compact and beautiful structure. Occupied area 3m²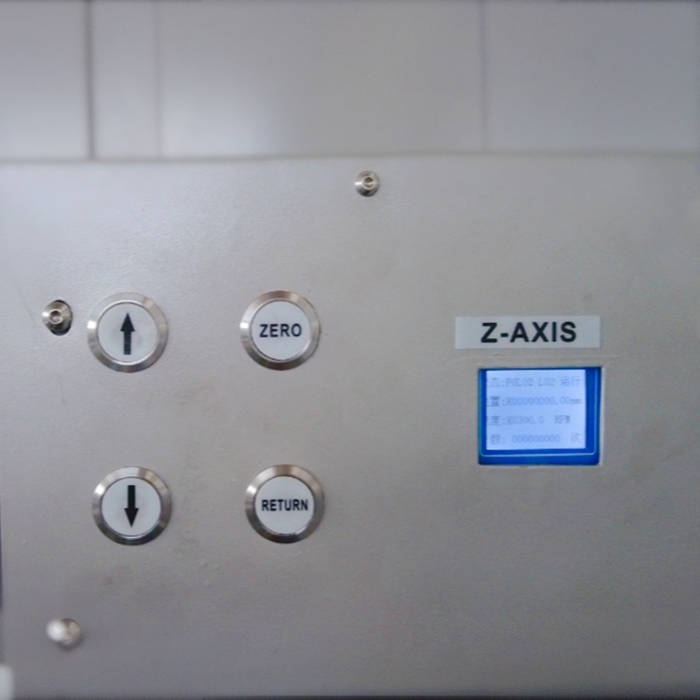 Z Axis has position memory function, easeir for taper operating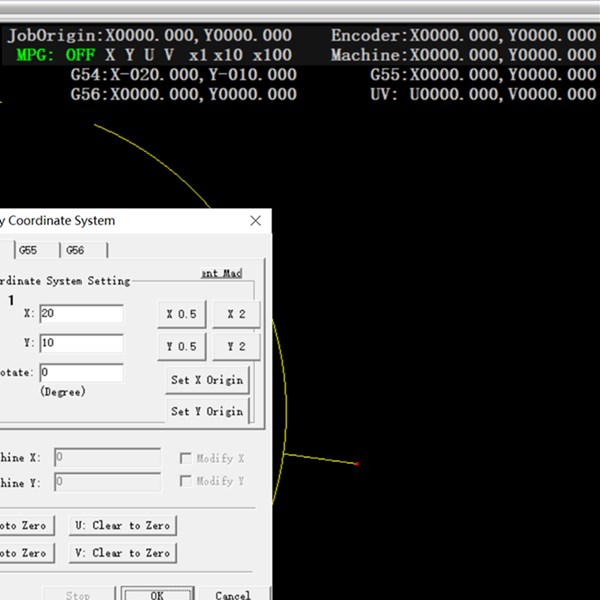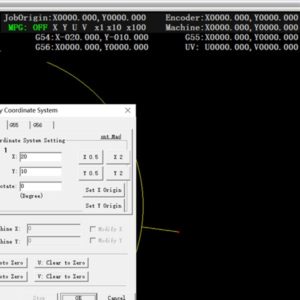 X/Y/U/V feedback to the wire EDM system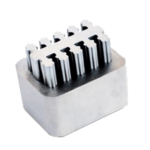 | | |
| --- | --- |
| Material | DC53 |
| Thickness | 30mm |
| Cuts | 3 cuts |
| Hours | 6 hours |
| Ra | 0.95 um |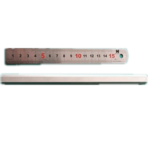 | | |
| --- | --- |
| Material | CR12 |
| Thickness | 210mm |
| Cuts | 3 cuts |
| Hours | 2 hours |
| Ra | 1.5 um |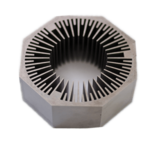 | | |
| --- | --- |
| Material | H13 |
| Thickness | 42mm |
| Cuts | 2 cuts |
| Hours | 3 hours |
| Accuracy | 0.01mm |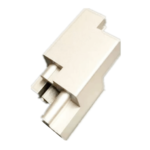 | | |
| --- | --- |
| Material | CR12 |
| Thickness | 40mm |
| Cuts | 3 cuts |
| Hours | 40 min |
| Accuracy | 0.008mm |
One Year Warranty & Lift Time Support Service
Engineering Team Provides 24/7 Services
Scientific Quality Measurements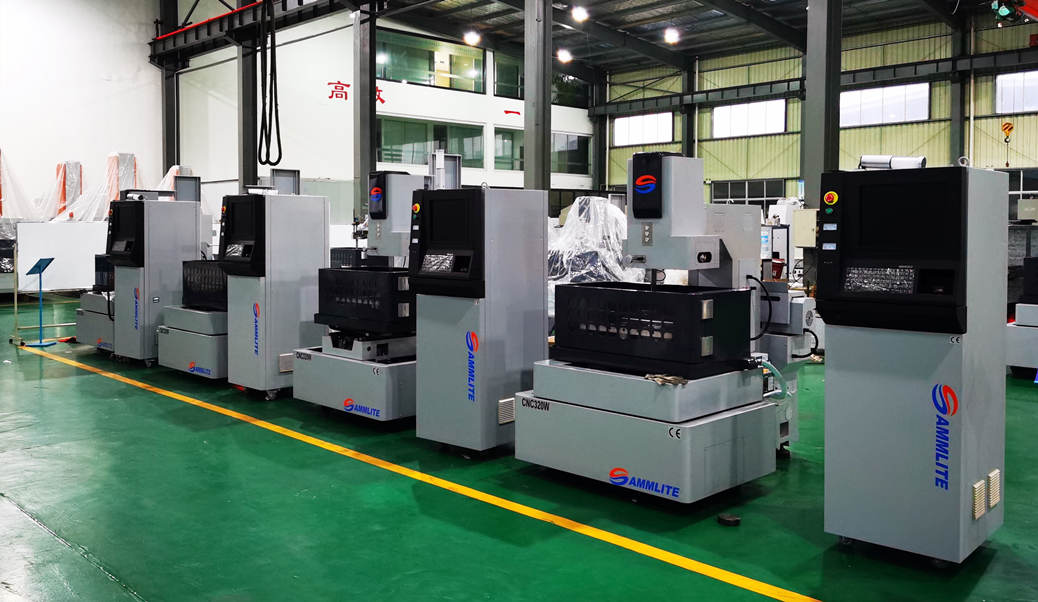 Machine Of Recommendations